In the beginning
, design was my casual hobby. Naturally, the process of making products that people enjoy using has become my greatest purpose. Since 2005, I have sustained business with happy
clients
including household brand names, agencies, startups, and even individuals by crafting their exceptional ideas into tangible realities. My
services
include UX, UI, apps, web, logos, brands, prototypes, presentations, code and motion.
I'm a creative with an entrepreneurial penchant and a deep rooted passion for
user-centered design in an ever-changing world of diverse experiences.
My private, product design portfolio is available upon request.
Brands I've had the pleasure of working with.


Just some of the brands and clients that I've had the pleasure of working with since 2005.
Skills, services and technologies that I practice.


This word cloud highlights what I can provide for you, with the more prominent items highlighting my specializations. This list includes skills, services, technologies, platforms, software, languages, disciplines and deliverables. Do not mistake me for a jack of all trades; I just spend an unsually copious amout of time both learning and mastering as much as I can.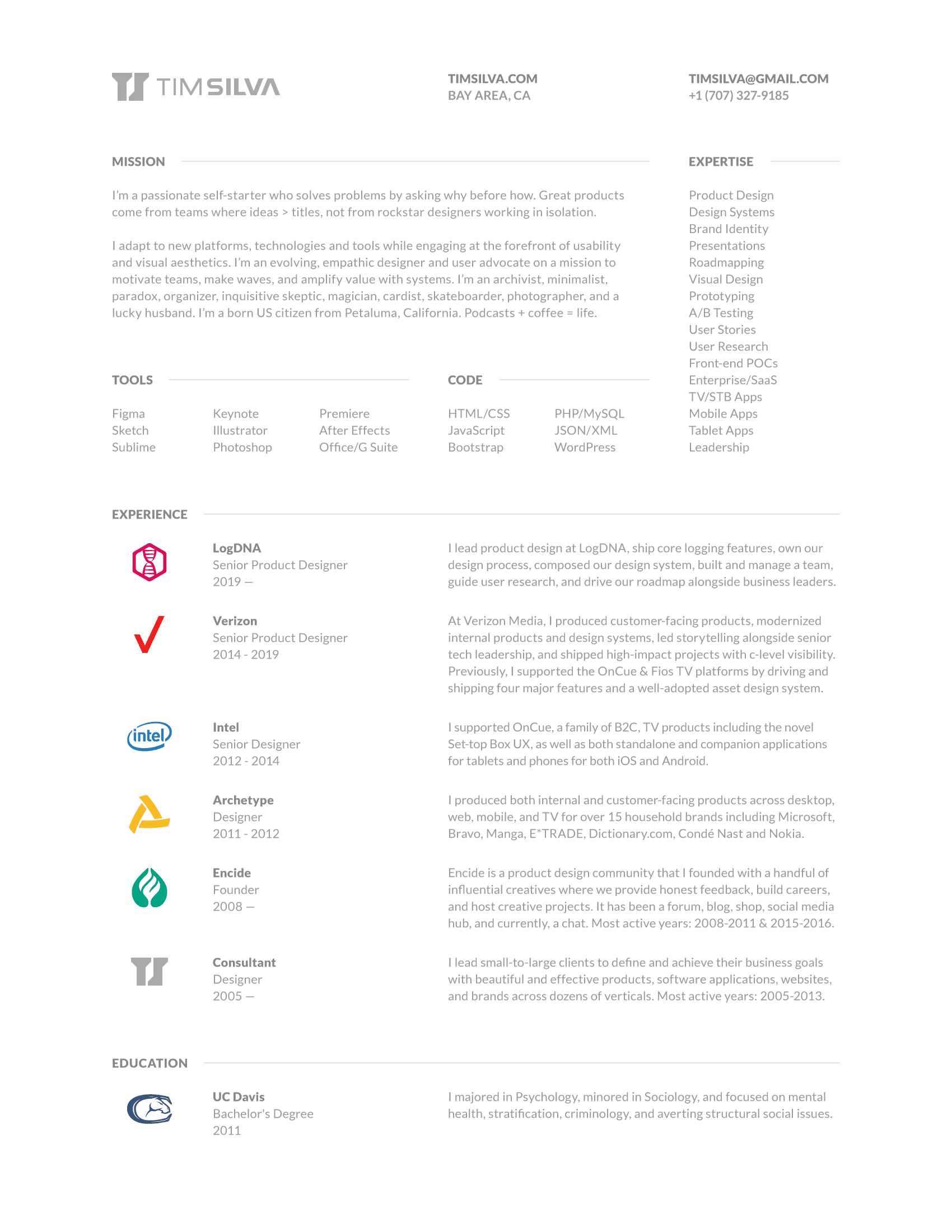 Interested in discovering what I can do for you?
Contact Me