My name is Tim Silva, and this is my personal domain. I am best known as a web and interface designer, or preferably, a new media artist. Find me online: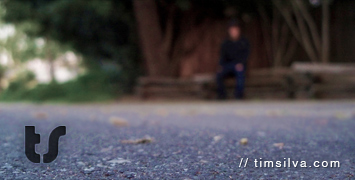 I am from Petaluma, California, in the San Francisco Bay Area. I am a 22 year old college student at the University of California, Davis. My interests include: design, new media art, underground magic, cardistry, skateboarding, philosophy, science and technology.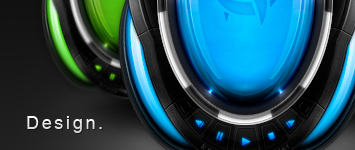 Check out my works, tutorials, and digital goodies:
enimak :: DeviantART :: Archive :: Tutorials :: Store
I am available for freelance work, so if you would like to hire me, email me through the contact form here.

Social :: Facebook :: Myspace :: Twitter :: Last.fm
Design :: DeviantART :: Encide :: GUI.Station

Email :: tim@timsilva.com